Class 5 driving school comprises over 15 hours of theoretical classes and 10 hours of in-vehicle practical lessons. This course is eligible for the ones who are at least the age of 14 and should have a class 7 license ensuring validity. This course prepares you for the road test of class 5.
 We take pride in mentioning that our instructors have the knowledge pertaining to the rules, technicalities, and everything that you will expect. They are calm, friendly, and full of information that will help you learn more and at a rapid pace. They are trained to follow the coaching strategy that involves constructive feedbacks which helps the students to learn from their mistakes.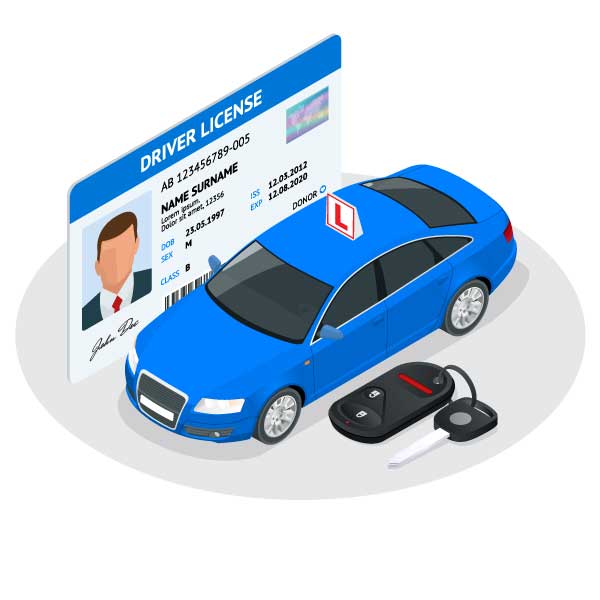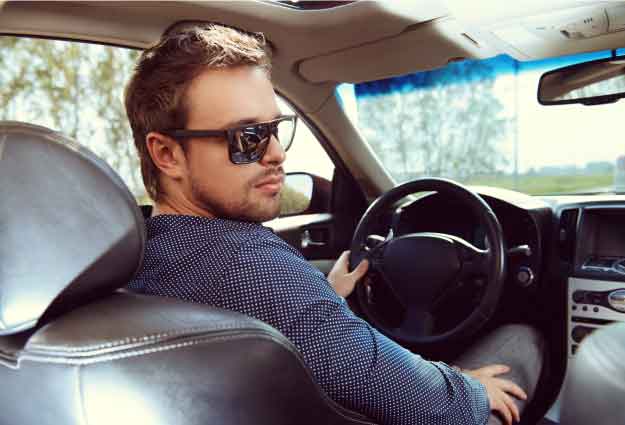 At times, experienced drivers might need help with refreshing their skills or relearning a thing or two. If you are one of such people and looking for a driving school that can help you with bracing up the expertise and information in order to prepare yourself for the road test.
At Walden Driving School you can find the brush-up course that will assist you with coping with this particular problem.
The brush-up course has a duration of  2 hours. At the end of the course, we ensure you that with the support of our instructors who are well-equipped, trained, and qualified, you will be able to relearn the knowledge that you need to know for the Advanced road test.
Other than licensed courses and crash courses in order to help you catch up on the road test we offer you other services including car rental for  road tests. We provide cars for rent that you can use for the road test.